DATES FOR YOUR DIARY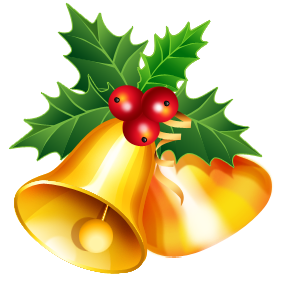 Thursday December 6th Christmas Fair
An opportunity to buy some Christmas gifts made by our senior pupils. Do join us between 7.00p.m. and 9.00p.m. for a little shopping and a hot chocolate.
Friday December 7th Christmas Café and Fair
For all our pupils during the school day.
Friday December 14th at 10.00 a.m.
Montessori Christmas Show
Tuesday Dec 18th from 2.30p.m. to 3.30p.m.
5th and 6th class pupils entertain the patients of Marymount with
Christmas Carols.
Wednesday December 19th at 7.30p.m.
All pupils take part in our Carol Service in the Church of the Real Presence