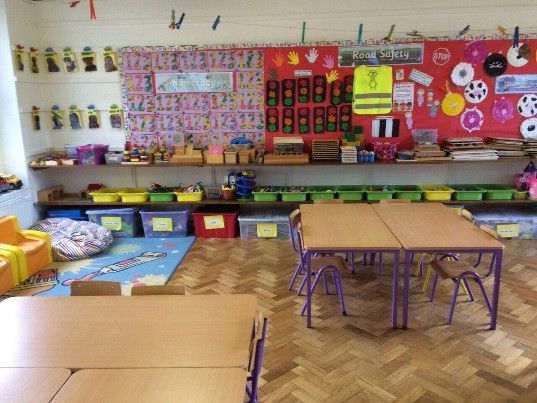 After School Playgroup
This is a child page of Afterschool
We at Scoil an Spioraid Naoimh (C) have been running a successful Afterschool Playgroup for the past number of years.
We provide quality childcare in a warm, safe, home from home environment with highly motivated staff who are experienced, qualified childcare workers.
It is our goal to operate the playgroup by creating a fun atmosphere through free play, games, art and crafts while interacting with other children.
Your child will be collected from their class teacher and brought back to the playgroup room.
The Afterschool Playgroup operates Monday to Friday 1:30 pm – 2:30pm for Junior and Senior Infants.
Price list
€7 per session
All money must be paid on a weekly basis. Money should be placed in an envelope marked with your child's name, my name and the dates of attendance. I would ask that you place it in your child's school bag and I will ask all children for it.
If your child is booked into the Afterschool it means we will be keeping a place for them. Therefore, should your child be absent from the group for any reason payment must still be paid.
All enquires to: Ita Magee at 087 9518777
I look forward to working with your child.
Yours sincerely,
Ita Magee