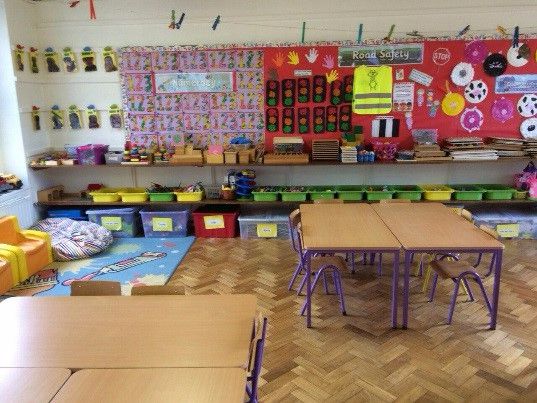 After School Playgroup
This is a child page of Afterschool
We at Scoil an Spioraid Naoimh Cailíní, over the past number of years have been running a very successful afterschool playgroup.
Our afterschool is staffed by experienced childcare workers who are qualified, Gardaí vetted and first aid trained.
The team provide an open loving atmosphere where every child is given attention. Our staff are committed to working closely as a team in order to promote best practice and quality throughout afterschool.
It is our goal to operate the playgroup by having a fun active group through:
Games
Art and Crafts
Free Play
Interaction with other children
The afternoon playgroup operates each weekday during the school year from 12:00 – 2:30. The children are collected from their classrooms and brought to the playgroup.
Please note that no homework will be done at this time.
Price List
01:30 - 2.30pm €7 per day
All money must be paid on a weekly basis. Money should be placed in an envelope marked with your Childs name, my name and the dates of attendance. If your child is booked into the playgroup it means we will be keeping a place for them. Therefore should your child be absent from the group for any reason, payment must still be made.
Contact details:
Scoil An Spioraid Naoimh (C)
Curraheen Road
Bishopstown
Cork
School Number: 021 454 3305