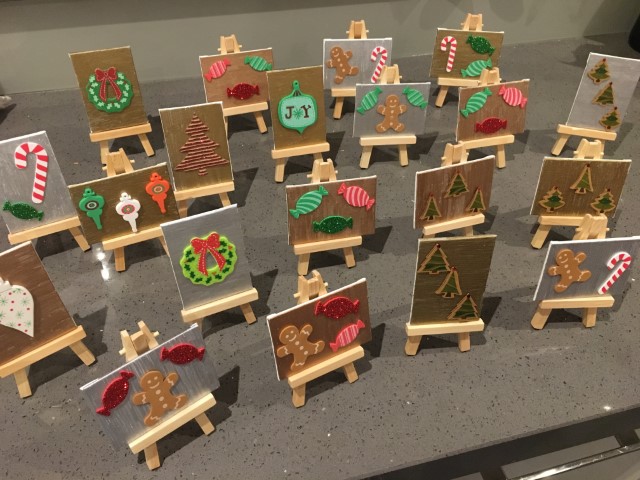 Annual Christmas Craft Fair
This is a child page of Initiatives and Events
Every November the elves in Scoil an Spioraid Naoimh get busy and start the wonderful work of creating a magical Christmas Fair, enjoyed by everyone from junior infants to Sixth Class – as well as their parents and friends!
Under the direction of Mrs Claus (aka Bean Hearman), the children learn the importance of quality workmanship, creative design and accurate pricing. Pupils are also responsible for their 'till' on the day and without fail, it is easy to spot the future sales managers always ready to strike a deal…
On top of the chance to do some Christmas shopping, each class gets to visit the Winter Wonderland Café and enjoy a yummy hot chocolate and Christmas cookie!