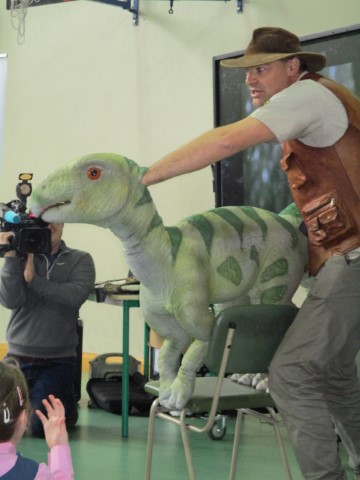 Science Week November 2018
Science Week was a busy time for us here as we had a visit from Dane the Dinosaur Man on Monday, 19th and we hope you all saw us on the RTE News.
The Junior Entrepreneur team from de Puy joined us for a WiSTEM (Women in Science, Technology, Engineering and Maths) on Tuesday.
On Thursday, our 5th class visited Glenilen farm in Drimoleague for a "farm to fork" day as part of their Junior Achievement.